No Puppies at this time
Hoping for fall litters, we are waiting for our females to
come into heat.
​For reservation's or info please call
​Daytime: 906-371-5455 or 906-486-7297
​Evening: 906-371-5455
​
​
Prior litter photos-
Tank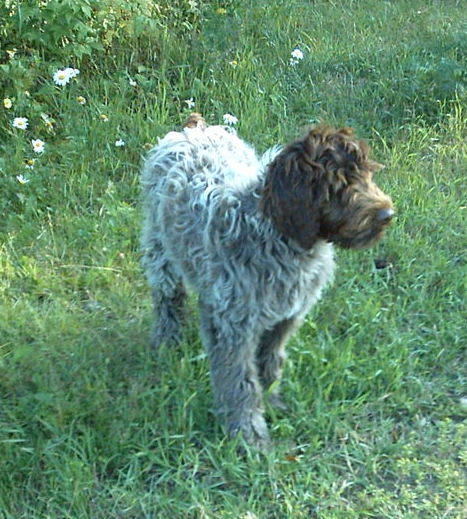 Sherlock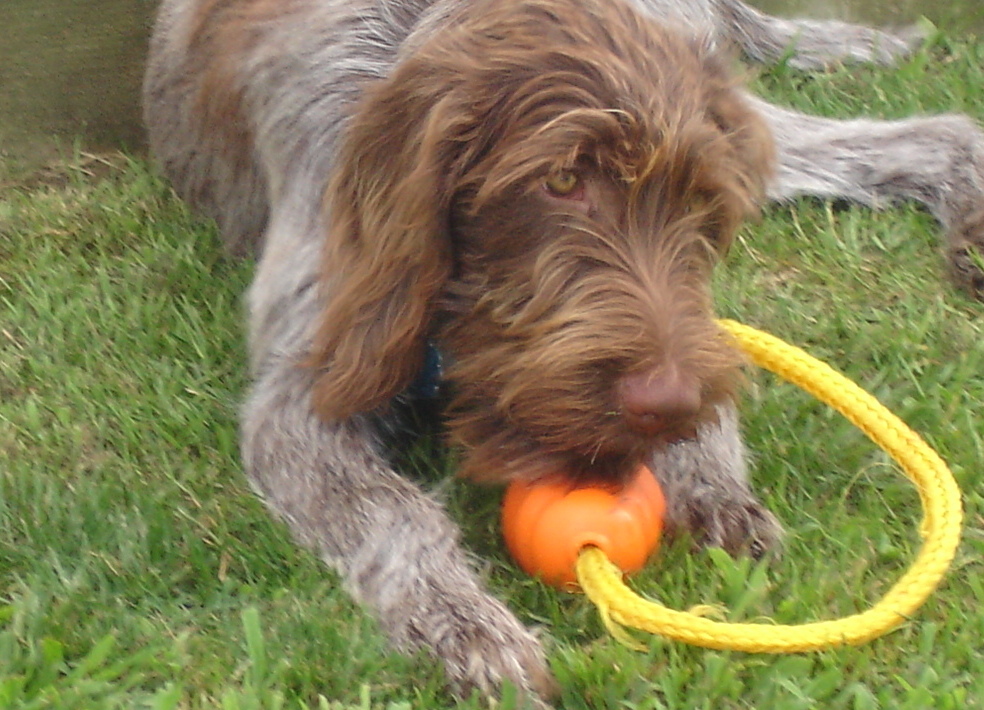 When they are born, they all come out this coloring. At birth the only color we can definitely say is chestnut or brown. As far as their adult coat coloring, after about 5 weeks we can say ticked or roan. Griffs continually change so there are NO guarantees that a pup will stay with a mostly white/silver coat or go brown/silver. We can guess - but until they are about 7 yrs. their coats might change colors. At 10 yrs. and up they may whiten/silver out.
Chestnut
Brown [used to be mahogany]
Pups 6 wks. old.
Zoey